Week 3 and we have a another busy week.
Thank you to Year 5 and Year 6 for arriving at school for their new time slot this morning. Already, this has started a much more settled day and will increase the learning time. Just a polite reminder though, that everyone sticks to the social distancing guidelines and use the rainbow markers as guidance.
Anti Bullying Week
This week is anti-bullying week and to kick the week off, children will be wearing odd socks to school. Lots of discussions and activities will be taking place in your child's class.
Photographer in School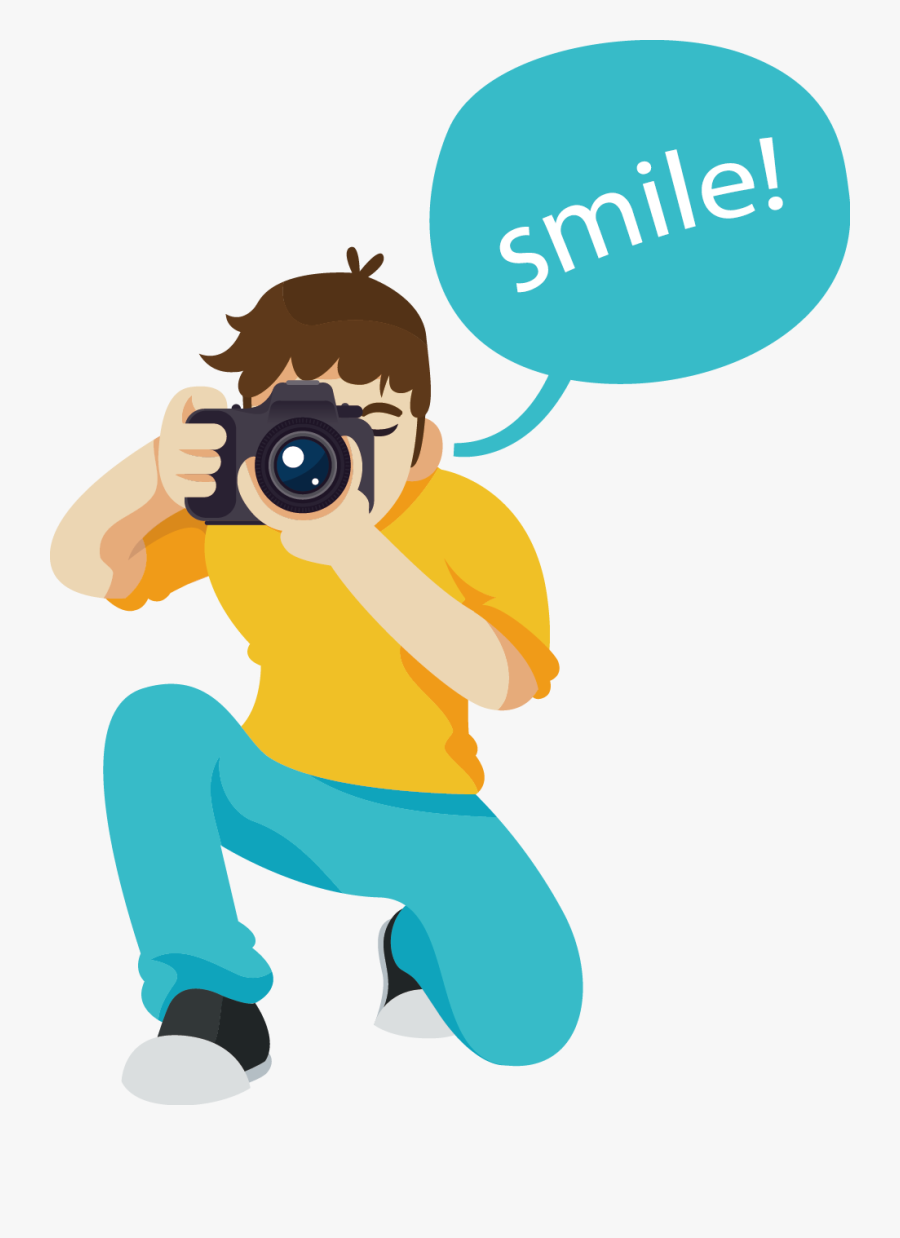 Tuesday, we have the photographer in school, so best smiles in place for everyone!
Maths Day
On Wednesday the whole school are devoting the day to Fractions. We will be basing all learning around this area of maths. The teachers have some fun activities planned.
Attendance
Attendance – Can you please let us know on the first day of absence if your child is unable to attend school – we then don't need to chase this up with you.
Puffins won the trophy last week for the overall best attendance and have earned an extra playtime.