A huge welcome back to everyone.
It was so lovely to see all the smiling faces this morning and all bright and early ready to start school. Today and much of the week will be spent settling back in to routines.
Just a reminder around start and finish times:
Nursery and Reception 8.30- 3pm
Year 1 and 2     8.30- 3pm
Year 3 and 4    8.40 – 3.10pm
Year 5 and 6    8.30 – 3pm
Uniform
I would like to say a big thank you for ensuring your child is looking smart in the correct uniform. Can I just remind you that children should not be wearing false nails or nail varnish. Jewelry is not permitted apart from small studs and a watch. These should be able to be removed independently on PE day.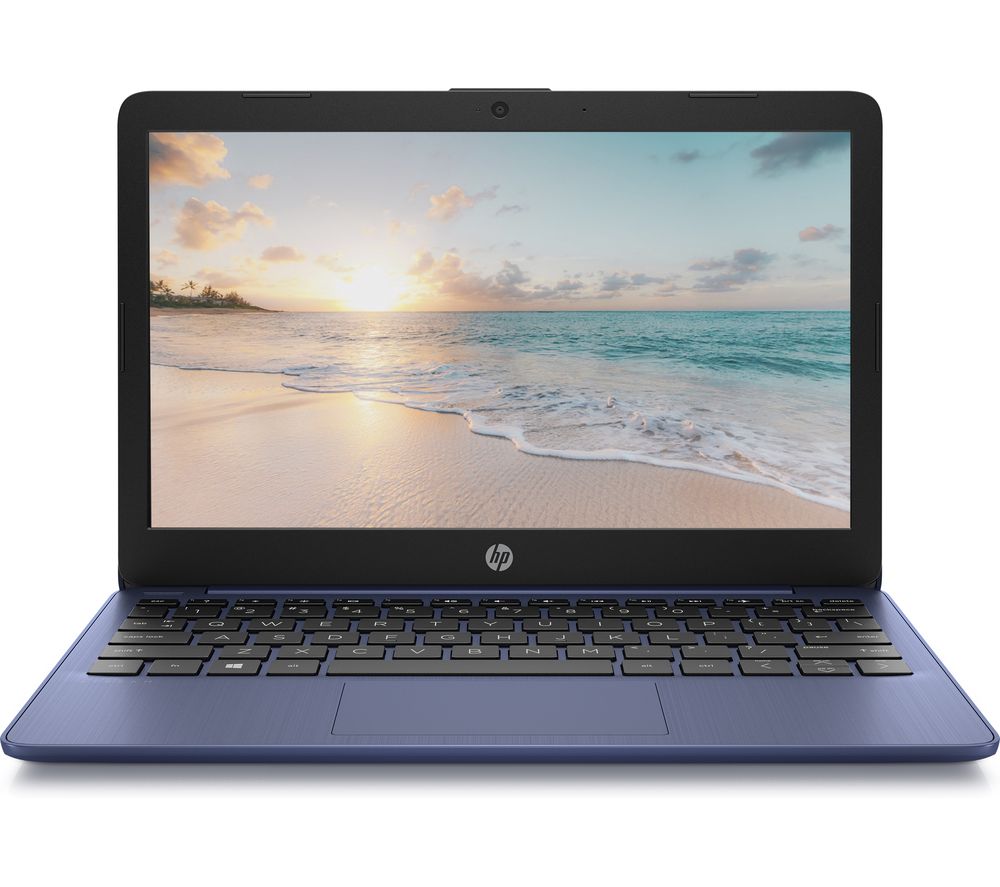 We have had quite a few laptops returned today, so thank you to those who have brought them back into school. If you have a school laptop at home, please can you return asap as we have to return to the Department for Education. Once returned, I will sign off your paperwork.
Mrs Cockayne