Hello everyone,
Today, in school and at home is our Great Hillside Bake Off – we still have a few packs of ingredients in school if you would like to collect them.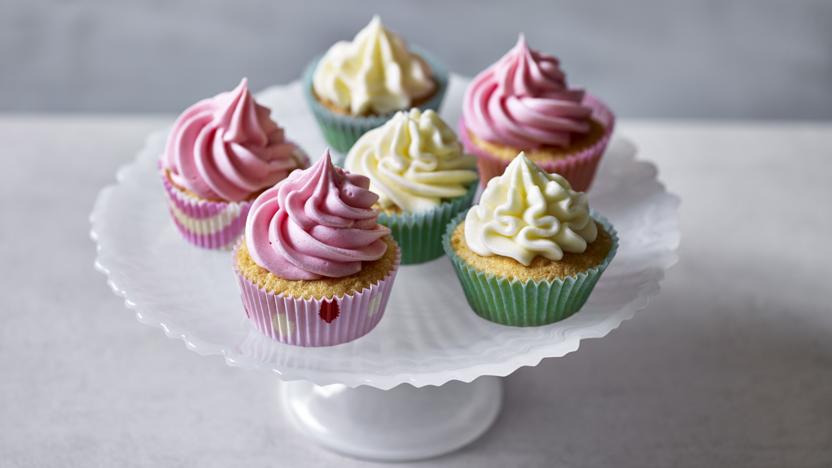 In school and online, the children are also celebrating Chinese New Year.
Half Term
Well half term has almost arrived. Just wanted to remind you of a few things:
We will be returning to remote learning and school will be open to Key workers following the half term break on Monday 22nd February.  Hopefully we will soon be updated as to when we can open more widely.
The Future of Hillside
Thank you for all your support over the past two weeks, since the announcement of the proposed closure of Hillside. Please remember to get in touch if you have any queries/concerns or would like to arrange a 1-2-1 meeting.
If you haven't already done so, would you please complete the very short survey regarding the propose closure and consultation https://www.surveymonkey.co.uk/r/?sm=eR3SspHde5ofP3Smd72qkROu4WbvNS4_2Bxn4J8_2FkZnLA_3D
Please also see below the information for Castle Academy and Denaby Main Academy
What to do if you test positive this weekend
Where pupils or staff still attending their school test positive for coronavirus (COVID-19) during the holidays, having developed symptoms more than 48 hours since being in school, schools are not required to take any action. Staff, parents and carers should follow contact tracing instructions provided by NHS Test and Trace. However, where pupils or staff still attending their school test positive having developed symptoms within 48 hours of being in school, the school is asked to assist in identifying close contacts and advising self-isolation, as the individual may have been infectious whilst in school.
In the event of this happening on Saturday 13th or Sunday 14th February please contact the school using the Parent App.
Have a lovely half term everyone,
Mrs Cockayne